The ancient technique of "Murano Glassmaking"
Muranoglasslighting.com
present its Murano Glass collection. Murano
glass chandeliers
, glass lamps, Murano glass lighting and
drinking glasses,
manufactured and sold by
Muranoglasslighting.com.
brand of Giemme Luci Murano. All made and blown ​​completely by hand in our factory located in the
island of Murano
with authentic Murano glass.Therefore our master glassmakers do not use molds or industrial procedures,but techniques and tools remained unchanged for hundreds of years.The result is a beautiful and unique glass object only fruit of skill, imagination and experience acquired with many years of work and often handed down from father to son of the master glassmaker.Our Murano glass chandeliers are not painted and the different colors used for all our Murano glass products is produced exclusively with colors made"on fire",cleverly mixing and adding to the chemical composition base of glass different mineral oxides to obtain the desired color.For these reasons we wish to advise our clients that small imperfections and differences in size, shape, or color, small scratchs left by tools such as tongs or pliers used to hand-form the red-hot glass or small bubbles are not defects but the result of a product completely handcrafted andhandmade.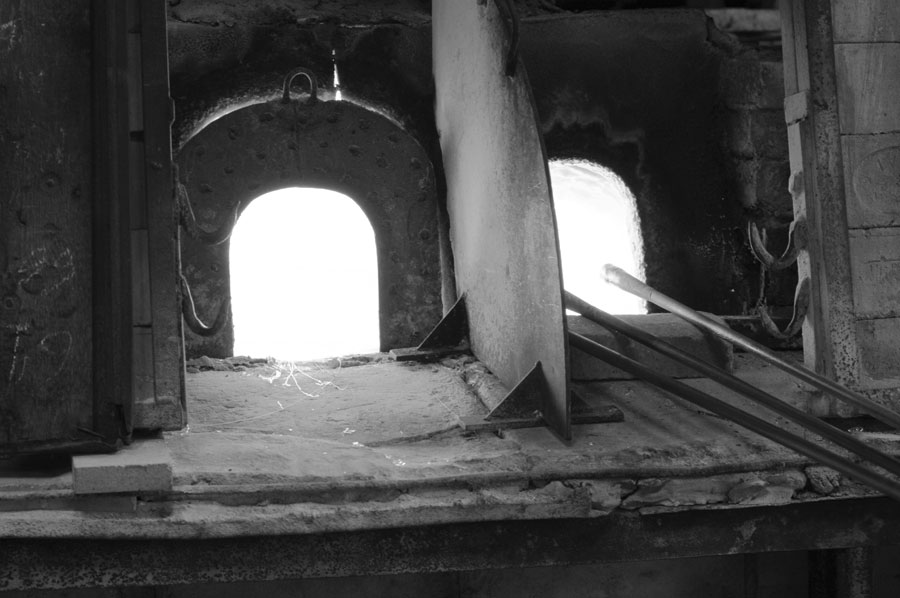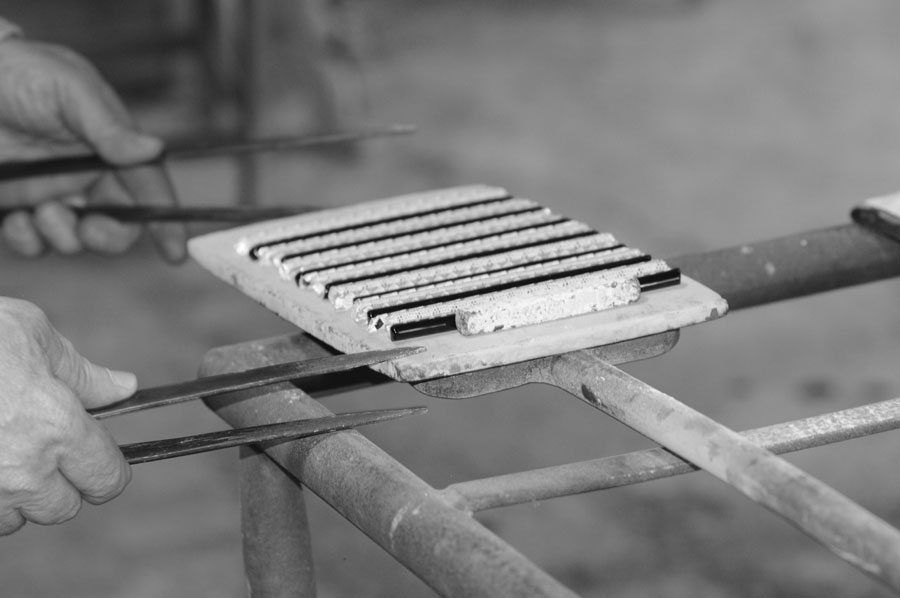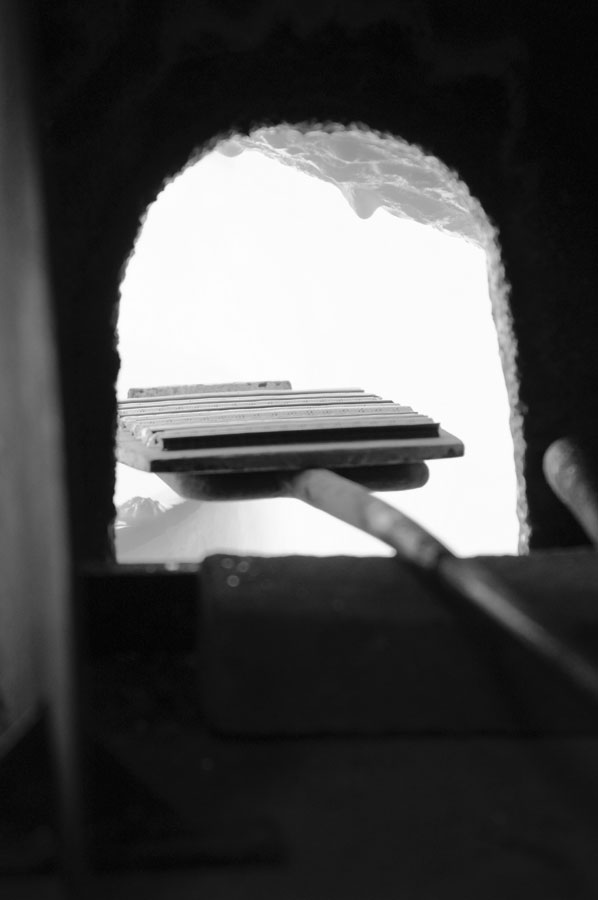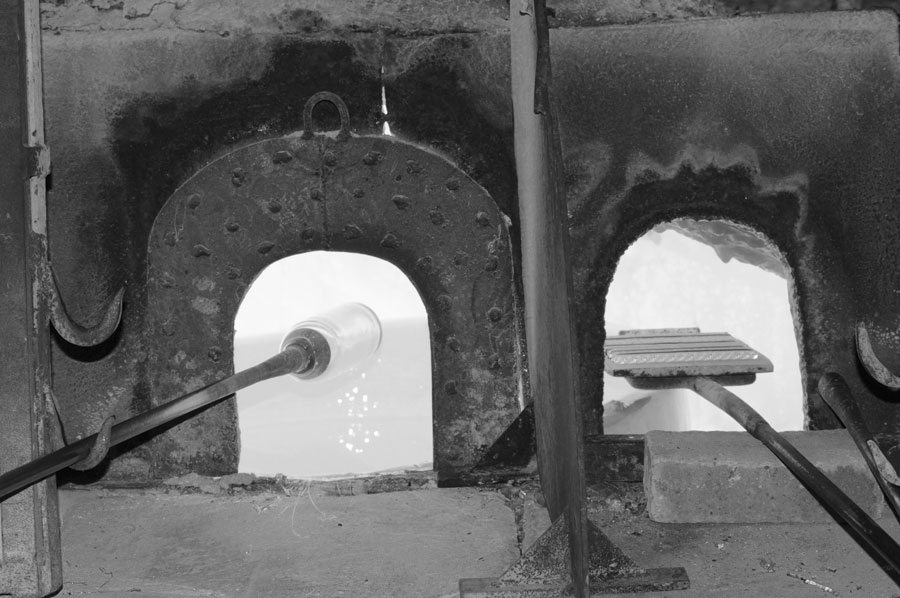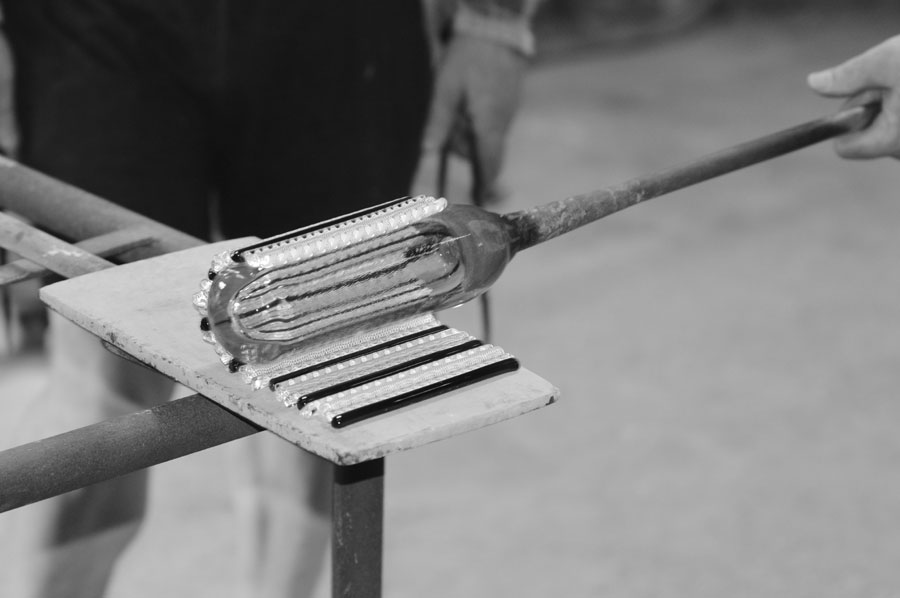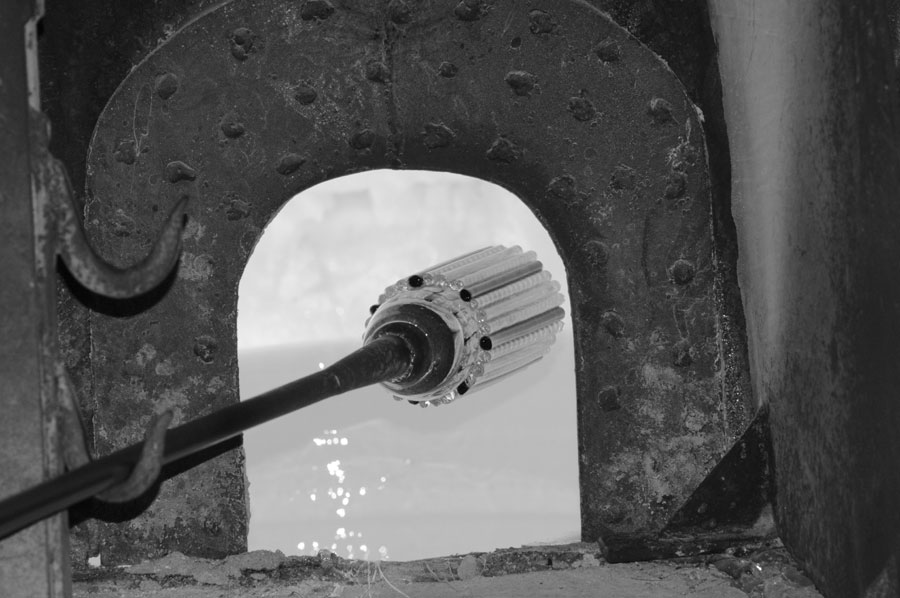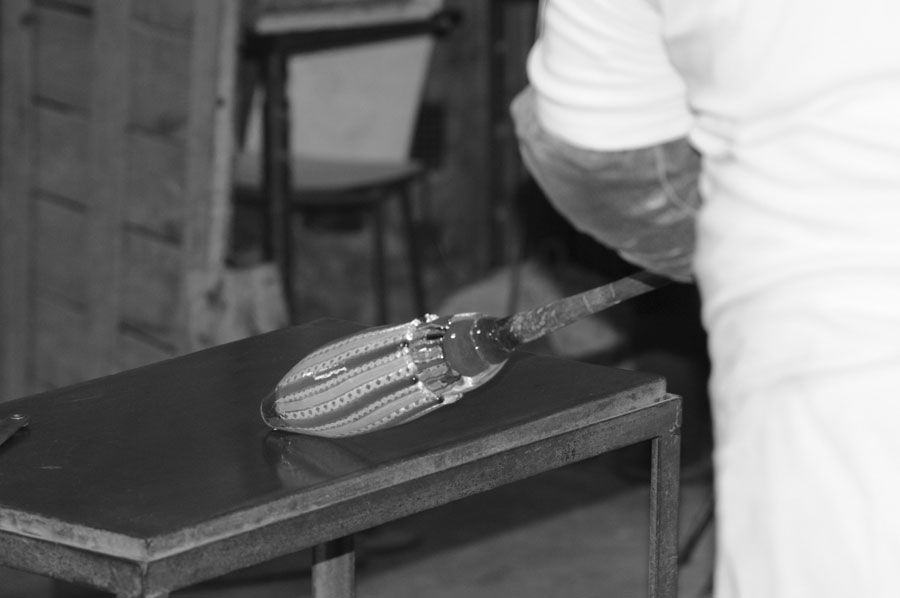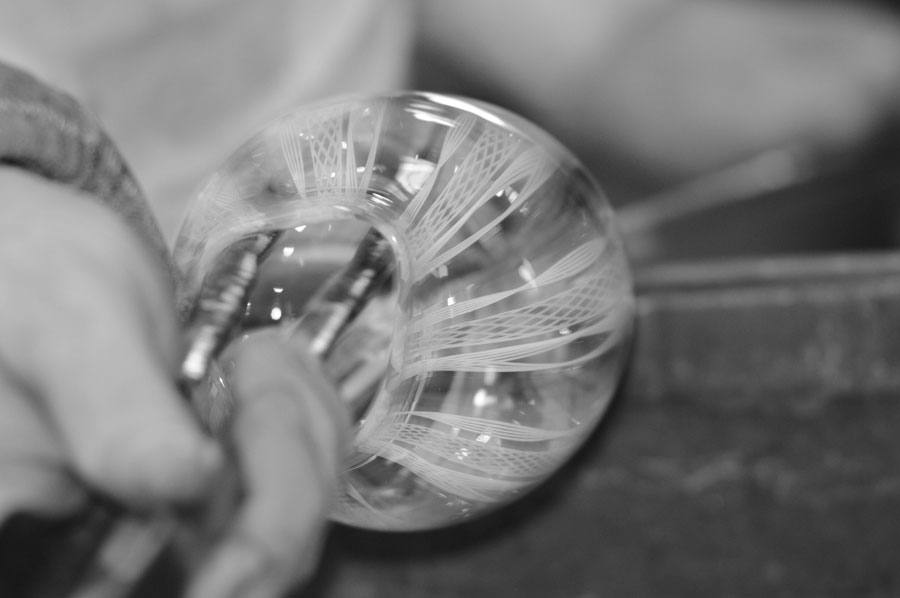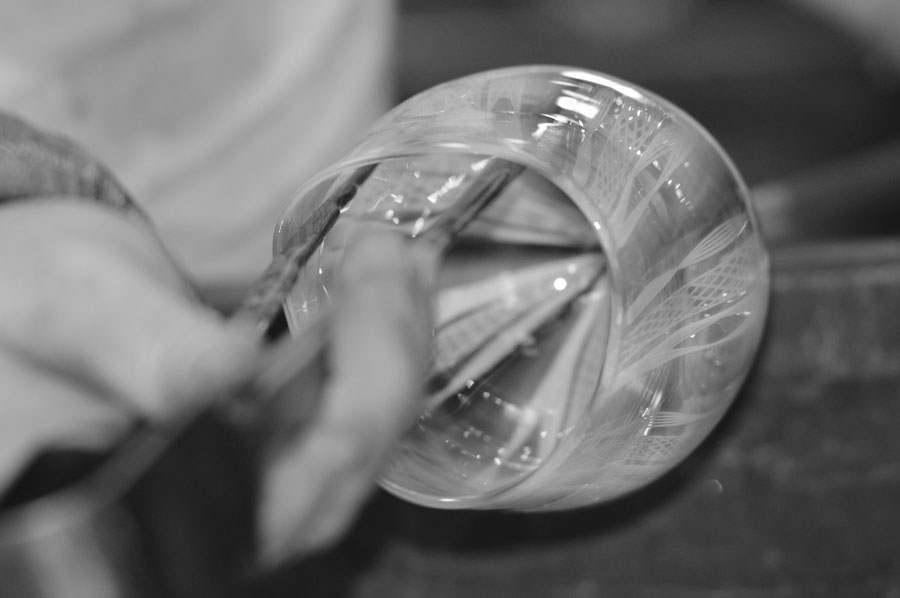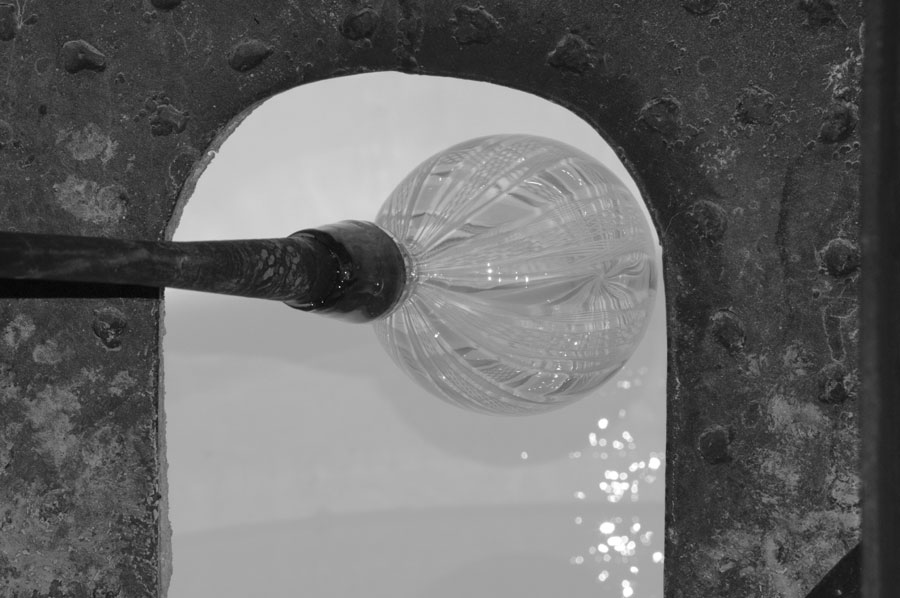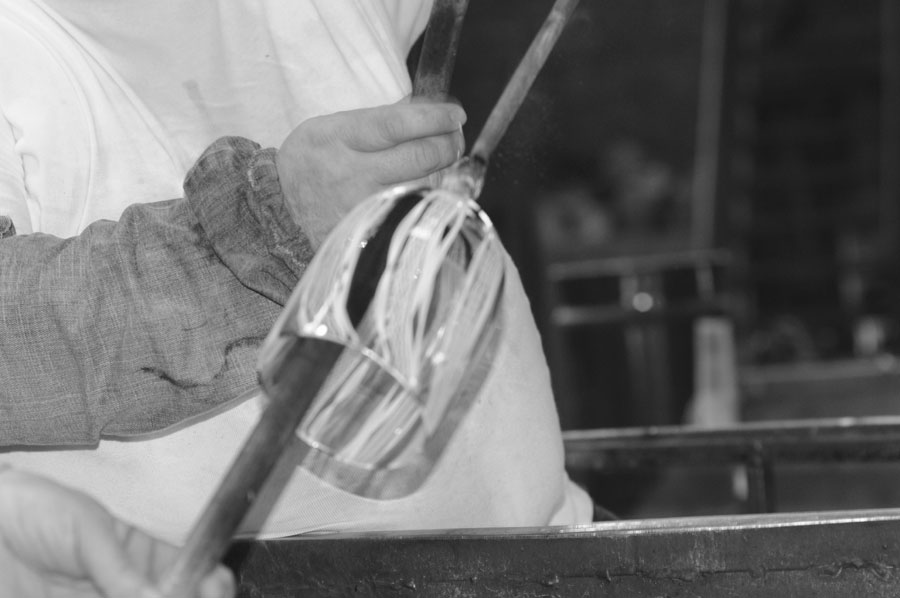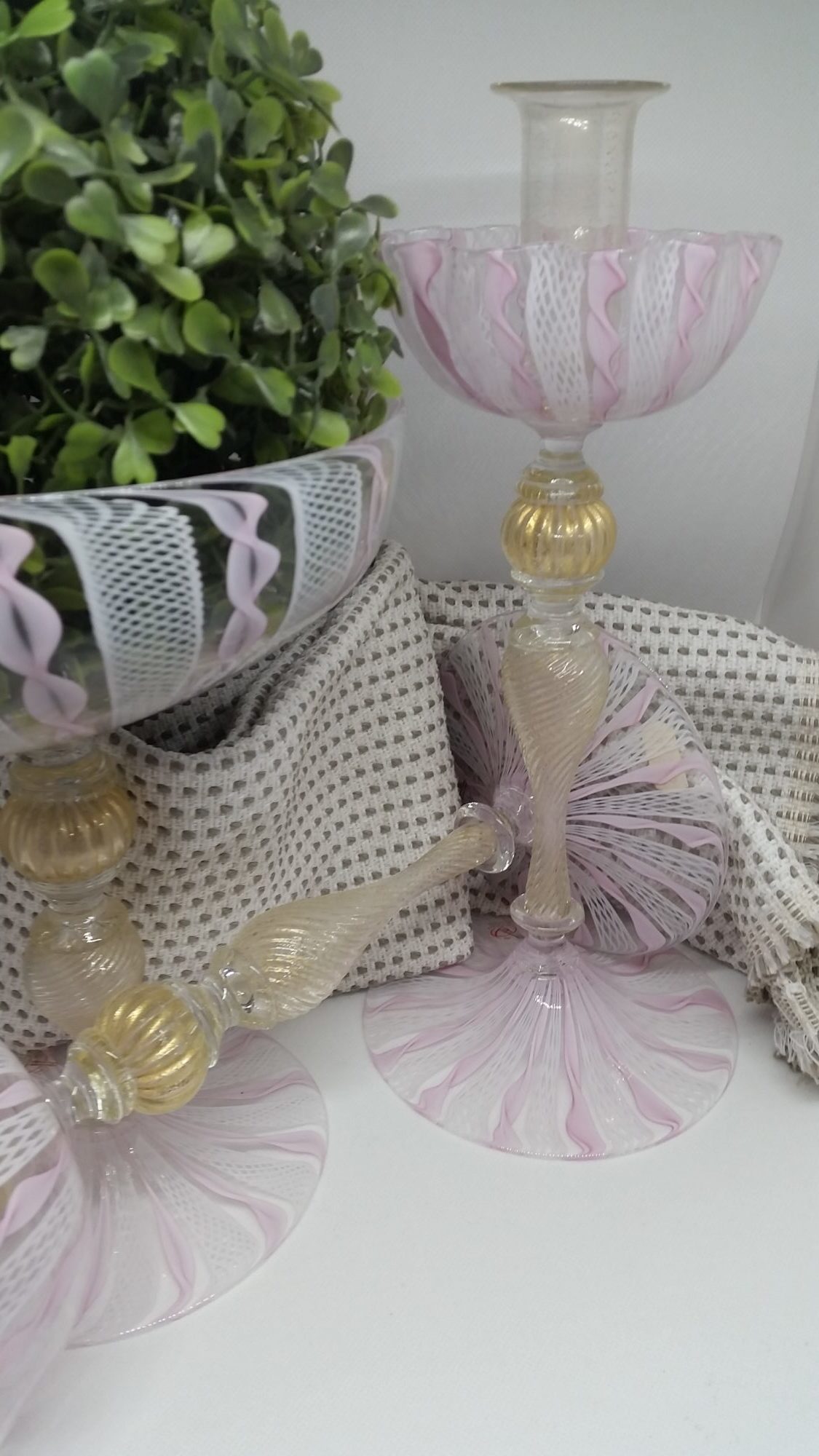 Murano Glass - News and Tips